Large arteriotomy management is a unique challenge.
A fully percutaneous approach has become the standard of care for most structural heart and aortic vascular procedures. There is increasing awareness that large catheter sizes can create unique challenges that require a dedicated closure solution.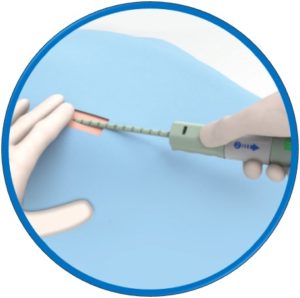 Suitable for arteriotomies up to 24F
No pre-procedural steps – OTW delivery
One device per arteriotomy
Fully synthetic absorbable implant
No sutures, no collagen, no metal
Simple and secure
device deployment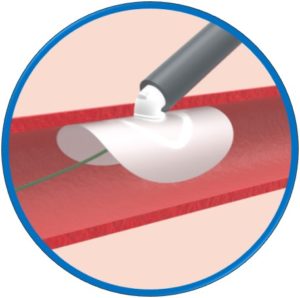 Automatic loading – Simple and intuitive delivery
Safety Guidewire remains in situ until implant release
Dedicated 0.035" compatible introducer
Patch based fully
absorbable implant
Ultra-low profile patch, rapidly endothelialised¹
Implant fully absorbed within 180 days¹
Abluminal surface matrix promotes adherence and healing¹
Implant fully absorbed within 180 days¹
Vessel remains patent - restored to its pre-procedure state
Implant Fully Encapsulated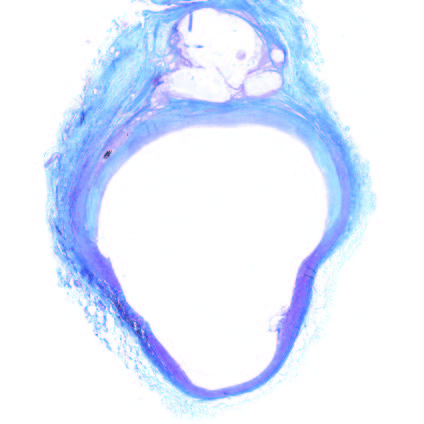 Implant extra-vascular-vessel remodeling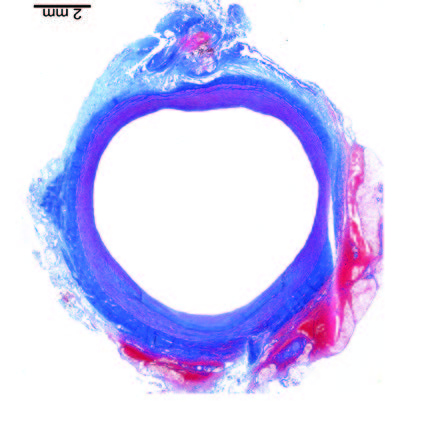 Implant fully absorbed - vessel restored
Frontier clinical programmes - An evolving database of safety and effectiveness
Closures across Frontier I-IV studies²
Major procedure related complication²
No late major or minor complication²
References:
1. Pre-clinical data – on file at Vivasure Medical
2. Clinical data Frontier I-IV studies on file at Vivasure Medical
Vivasure Medical Limited is a highly innovative medical device company based in the heart of Europe's largest medtech hub in Galway, Ireland. The company develops advanced polymer implants and delivery systems, primarily focused on minimally invasive vessel closure in cardiology, interventional radiology and vascular surgery.
Established in 2009, Vivasure operates a fully integrated, ISO 13485 certified, R&D and manufacturing facility. The company is staffed by an experienced team of medical device professionals with expertise spanning research, engineering, material science, quality, regulatory, manufacturing, clinical and commercial roles.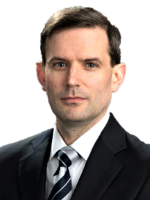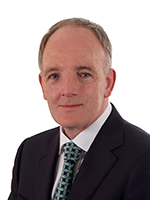 Co-founder and Chief Operational Officer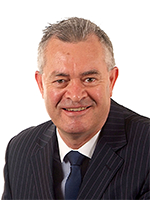 Co-founder and Chief Technical Officer
VP Regulatory and Quality Affairs
Director Research and Development
Clinical News
20 April 2021 – GALWAY, Ireland – Vivasure Medical® today announced the first patient was enrolled in the Frontier V study, a European multicenter study
Read More »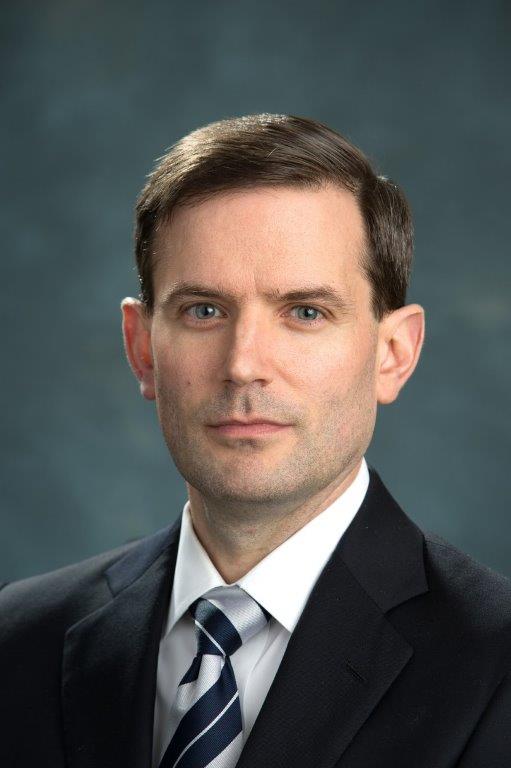 Team News
6 April 2021 – GALWAY, Ireland – Vivasure Medical® today announced Andrew Glass has assumed the role of Chief Executive Officer. Founder and former CEO
Read More »
Courses
18 January 2021 – GALWAY, Ireland – Vivasure Medical® will co-sponsor a session focused on endovascular innovation at the Leipzig Interventional Course 2021 (25-29 January
Read More »